COMPANY
1957

Sanyo Welding Work founded

Sanyo Welding Work, founded in Okayama-city by Takeo Taguchi.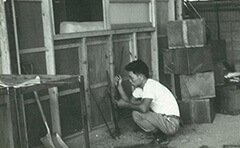 1962

Reorganized to Taguchi Industrial
Limited Liability Company
1985

Reorganized to Taguchi Industrial Co., Ltd.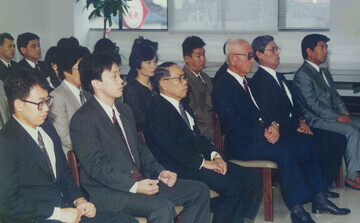 PRODUCT
1985

Developed "Powerful Grasper"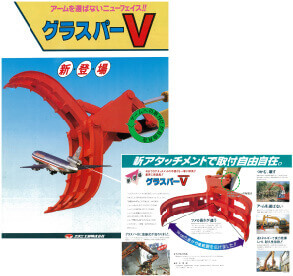 1990
1997

Started Rental Business Department
1993

Developed "Guzzilla Pulverizer"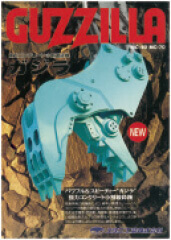 1996

Developed "Drive Mixing" and
"Guzzilla Cutter"
1999

Developed "Grasper V3" and "Guzzilla Primary Crusher"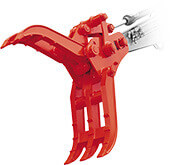 2000
2003

Started HOSE MAN Department

2008

Grouped OO-com , Co., Ltd. (Started System Department)
2009

Started Construction Business Department
2001

Developed "Escargon"
2002

Developed "GRASS CUTTER" and "Automatic Guzzilla"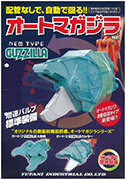 2003

Developed "Garigari-kun"
2005

Developed "Guzzilla DS Crusher"
Developed "DD-RIDDLE"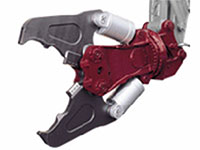 2008

Developed "Guzzilla DS Cutter"
2010
2010

Started Sales Business Department (present Sales Headquarters)
2012

Established PT Daisho Precision in Indonesia

Construction Business Department obtained Construction Work License
2013

PT Guzzilla International founded in Indonesia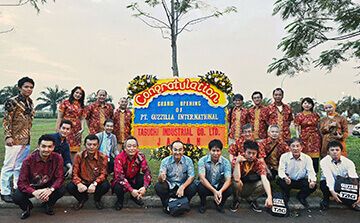 2014

Taguchi Assist West Japan Co., Ltd. founded
2016

Development of Ultra Lightweight Excavator with JAXA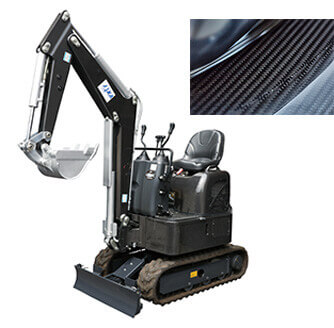 2016

Developed "MAG-GON"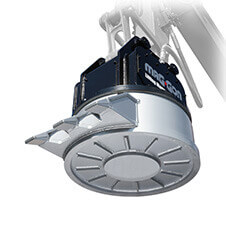 2018

Taguchi DS Cutter and MAG-GON (Hydraulic Lifting Magnet) received "Good Design Award" from Japan Institite of Design Promotion.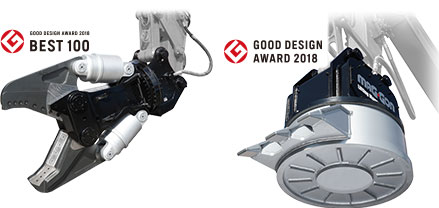 2019

Developed "MAG-GON DYNA"
2020
2020

Developed "GUZZILLA ALL BLADE"